KMA Talk Radio is a South Florida original! Honest Abe, Adam K (The Brewmeister) & Paul The Producer take their listeners into the world of cigars and everyday life. Every KMA episode is available in archives through iTunes. KMA Talk Radio is entertaining, informative, unique and has been voted the number one Cigar Talk Radio show nation wide for the past nine years.
The chemistry of the trio makes for a show that a wide spectrum of listeners can relate to. KMA host, Honest Abe, has 22+ years in the cigar industry and being an industry leader gives him the ability to give our listeners a keen insight into the cigar universe. KMA Talk Radio specializes in not only having the top cigar industry leaders weekly but also such notables as Mike Ditka, Director Rob Weiss, William Shatner, acclaimed actor Armand Assante, NBA All Star Kenny Anderson, Mayor Giuliani and UFC Star Rashad Evans.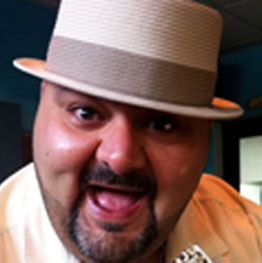 Born during a Chicago blizzard in January of 1972, Abe spent his first twenty-six years as a Chicago Northsider, and a heartfelt Cubs fan. His college years were split between the University of Indiana and Loyola University, as a business major. Abe had developed a deep passion for cigars following a celebratory smoke. In 1996 Abe made the move to Florida and began operation of his first retail cigar store. Today Abe's cigar Business spans 12 retail locations, a successful online business and has become a preeminent force in the national cigar world.
ADAM K "THE BREWMEISTER" – Co-Host
"Adam drinks more than the population of some small countries, smokes too many cigars and is occasionally very punctual". These were the nice things his mother had to say about him, when asked how to describe her son. When not concocting new beer recipies in his windowless brew basement, you would most likely find him on the rough, near the green, enjoying his favorite cigar.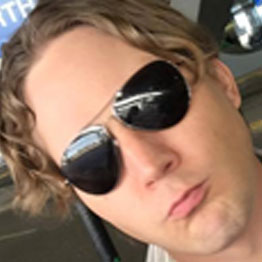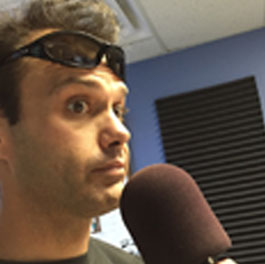 Though he's not from South Florida he sure as hell was raised there; needless to say Colin is a bit strange though very talented. Take our word on that, Colin's ability to self promote went out the door years ago, right alongside with his self-esteem 🙂 Adam does refer to Colin as a genius though….reason being….he's damn near 40, never been married, and lacks the luggage known as kids. The Point, Colin is the epitome of an anomaly wrapped inside an enigma engulfed by a conundrum!
Paul's performance career has stretched from being an on-air DJ in NY to performing improv and standup comedy Off-Broadway and even to national TV. His radio career started at 17 and continues with KMA Radio. His love of rare small batch bourbons and a fine cigar brought him here, and he just won't leave. If he could live anywhere in the world he'd set his roots smack dab in the middle of Tomorrowland in Walt Disney World.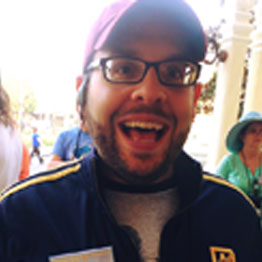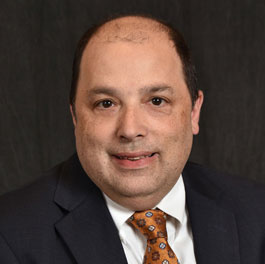 Will "Cigar Coop" Cooper brings the weekly news and happenings each week for KMA Talk Radio from the foothills of North Carolina or wherever his travels take him. Will's best known for being the founder end editor of Cigar Coop, a leading online publication in the cigar industry. Will also co-hosts the Prime Time and Prime Time Special Edition podcasts and is a former on-air host for the Smooth Draws Radio Show.