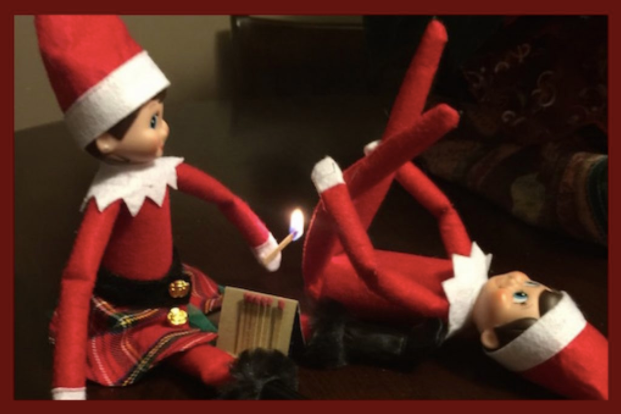 Here is the photo for our weekly #CaptionContest sponsored by our good friends at Xikar. Give us your BEST caption to be entered to win this week's prize…. A #Xikar Xi2 Mesh Wrap Cutter ($54.99 value). A picture of the prize can be found in the Facebook comments section.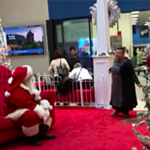 Woman Yells At Mall Santa, Tells Him, 'You're Not Even Real!'…
It's definitely Claus for alarm.
A Santa working at a Toronto shopping center dealt with an angry adult rather than an ornery child this past weekend.
A cellphone video posted online shows a woman in a gray and black dress yelling profanities at the Santa on duty at the Dufferin Mall.