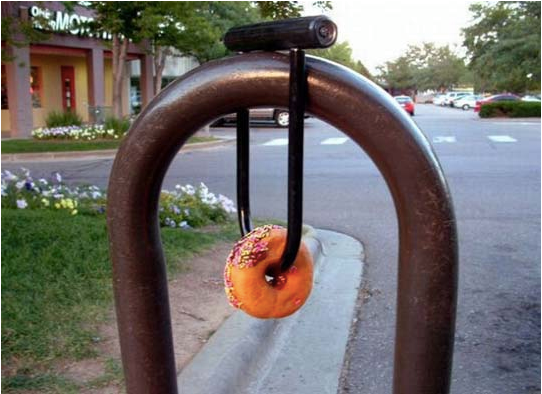 Here is the photo for our weekly #CaptionContest sponsored by our good friends at Xikar. Give us your BEST caption to be entered to win this week's prize…. A #Xikar HumiKit, ALL IN ONE SETUP ($99.99 value). A picture of the prize can be found in the comments section. This contest ends on 05/31/18…..GOOD LUCK!!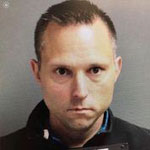 Police Say District Superintendent Pooped on School Track 'Daily'…
As if New Jersey doesn't stink enough, someone was leaving presents at Holmdel High School's football field and track each and every day.
School employees started monitoring the area after coaches and staff reported the daily poop surprises, and around 5:50am Monday, and arrest was made at the scene of the crime. Police say the culprit was none other than Kenilworth Public Schools Superintendent Thomas Tramaglini, he had been running on the track before his arrest. Apparently he just couldn't hold it in until he got home each day!