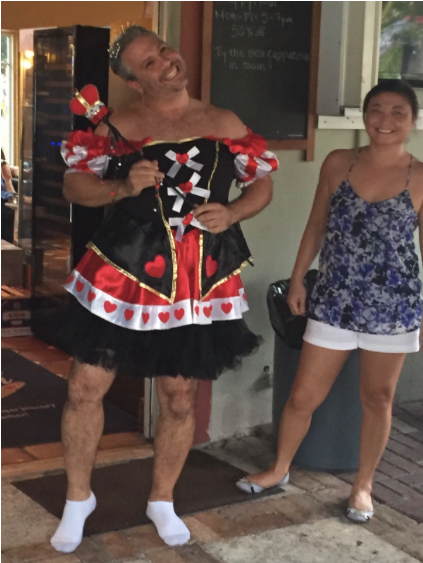 Here is the photo for our weekly #CaptionContest sponsored by our good friends at Xikar. Give us your BEST caption to be entered to win this week's prize…. A #Xikar Xi2 Cutter w/ American Flag ($49.99 value). A picture of the prize can be found in the comments section. This contest ends on 04/20/18…..GOOD LUCK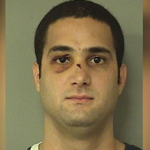 Man's own dashboard camera shows him committing burglary…
A Royal Palm Beach man accused of burglary has his vehicle's dashboard camera to thank for landing him in the Palm Beach County Jail, according to an arrest report.
Xavier Inocencio Moran, 25, is accused of using a baseball bat first to break into the Sally's Beauty Supply in Royal Palm Beach on April 5, then on a safe in order to attempt entry.
More than three hours after the alleged burglary, on State Road 7 near Southern Boulevard, Moran was involved in a crash on Belvedere Road. Moran told a Palm Beach County sheriff's deputy that he was cut off by another driver and could prove it through his dashboard camera.