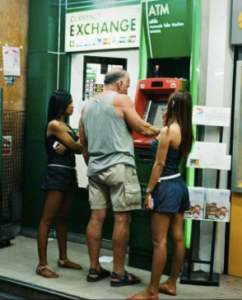 Here is the photo for our weekly #CaptionContest sponsored by our good friends at Xikar. Give us your BEST caption to be entered to win this week's prize…. Xikar's Tirrum Single Lighter in Vintage Bronze ($49.99 value). A picture of the prize can be found below in the comments section. This contest ends on 9/28…..GOOD LUCK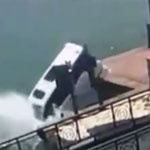 In a rather odd incident that transpired in the wealthy vicinity of Sentosa Cove last Friday, a man was seen driving his car straight into the sea.
Fortunately, he was rescued and pulled out of the sunken car. But the bad news for 36-year-old Lim Jin Ping is that he now stands accused of endangering the personal safety of others, The Straits Times reported.