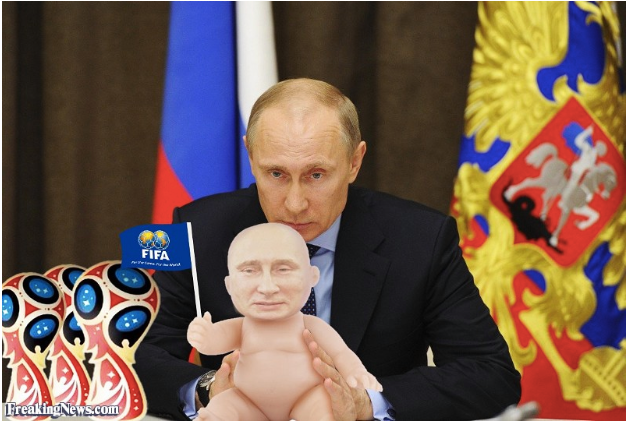 Here is the photo for our weekly #CaptionContest sponsored by our good friends at Xikar. Give us your BEST caption to be entered to win this week's prize…. A #Xikar XO Cutter Blk on Blk ($119.99 value). A picture of the prize can be found in the comments section. This contest ends on 06/22/18…..GOOD LUCK!!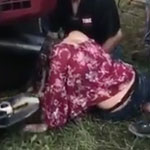 Woman Gets Head Stuck In Exhaust Pipe…
A Minnesota woman had a memorable time at a music festivial this past weekend, but no one would blame her if she'd rather forget it.
That's a normal feeling when you get your head stuck in a truck's exhaust pipe for 45 minutes.
Kaitlyn Strom was at the Winstock Country Music Festival in the town of Winsted on Friday when she decided to go where few people have gone before.
"We were just all having fun and I saw this big exhaust pipe and I was like, 'Hey, my head could probably fit in that,'" she told the press. "So I tried it. It did fit, but it didn't want to come back out."
Strom estimated she spent 45 minutes inside the pipe and said she was finally rescued when firefighters used a power saw.