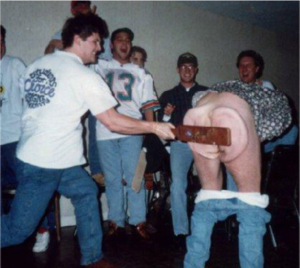 Here is the photo for our weekly #CaptionContestsponsored by our good friends at Xikar. Give us your BEST caption to be entered to win this week's prize…. A #Xikar XI2 Cutter, White w/ American Flag ($49.99 value). A picture of the prize can be found below in the comments section. This contest ends on 10/20…..GOOD LUCK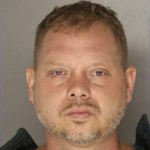 No one likes paying an expensive restaurant bill, but few seem to hate it as much as this one Pittsburgh man.
Pittsburgh police arrested 40-year-old Barry Clapperton Sunday after he allegedly called 911 to report a bomb threat so he wouldn't have to pay his bar tab at Primanti Bros., a restaurant in the area.
There was just one problem — a police officer heard the 40-year-old man make the false threat…