Watch the latest episode of KMA Talk Radio NOW!!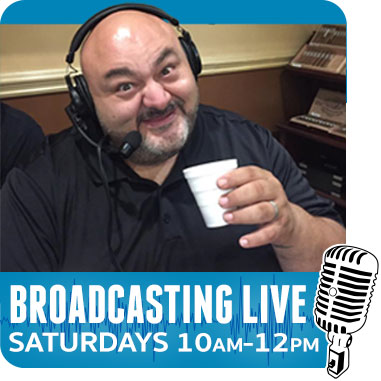 KMA Talk Radio Premiers Saturdays 10am-12pm EST on Facebook LIVE
KMA Talk Radio is a South Florida original! Honest Abe, Alex T (The GOAT) and Paul Degrocco take their listeners into the world of cigars and everyday life. Every KMA episode is available in archives through iTunes. KMA Talk Radio is entertaining, informative, unique and has been voted the number one Cigar Talk Radio show nation wide for the past ten years.