Episode 384 with Steve Saka of Dunbarton Tobacco and Trust
There's something to be said about someone who won't compromise their products. Steve Saka told us this weekend that he won't release new blends until he can get down to Nicaragua. He was adamant that he can't sell a product that he hasn't had full control and oversight on. With COVID-19, his next trip to Nacaragua might not be for quite some time.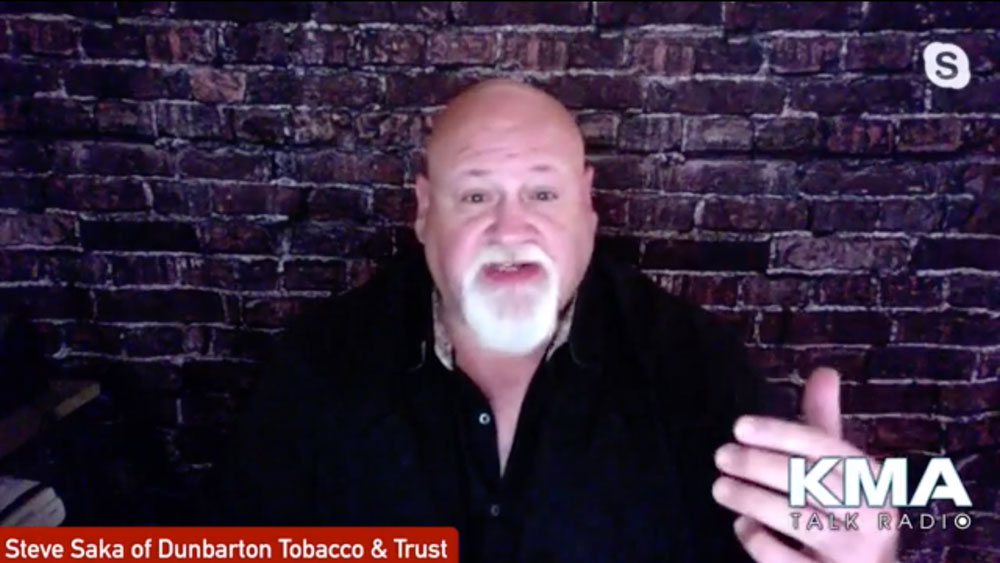 Have no fear however, Steve spoke about several new blends he was working on pre-COVID and they will be released as soon as they are aged and shipped.It wasn't all just innuendo and poop jokes though, we got to talk to Matt about the real life challenges of running a multi faceted company with many moving parts during these trying times. From Jewelry to cigars to spirits, we covered it all.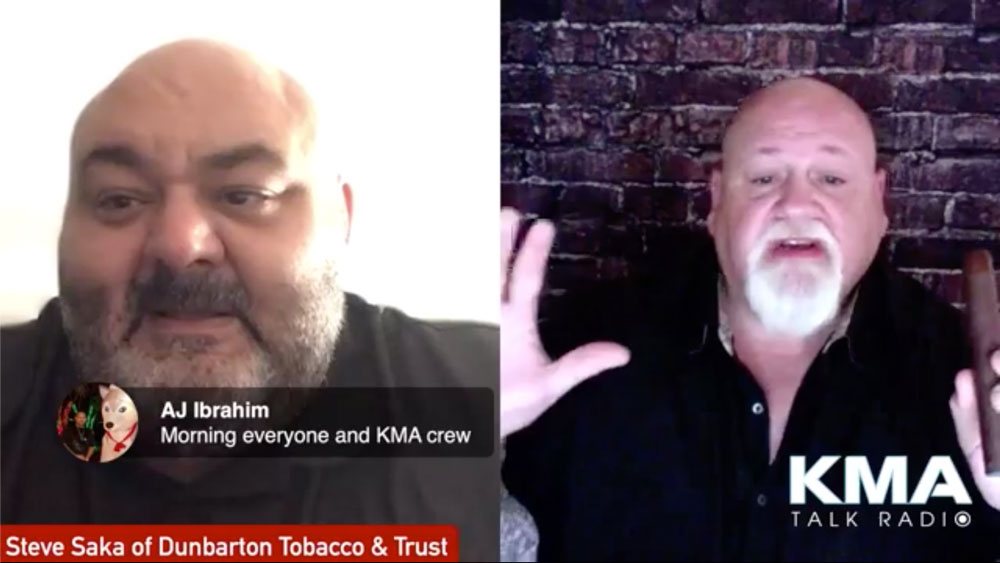 Steve always brings a unique perspective to the show. He may sometimes have a grittiness to him, but he backs up all of his positions with facts and reasoning. This producer likes how in depth Saka gets with his explanations and answers.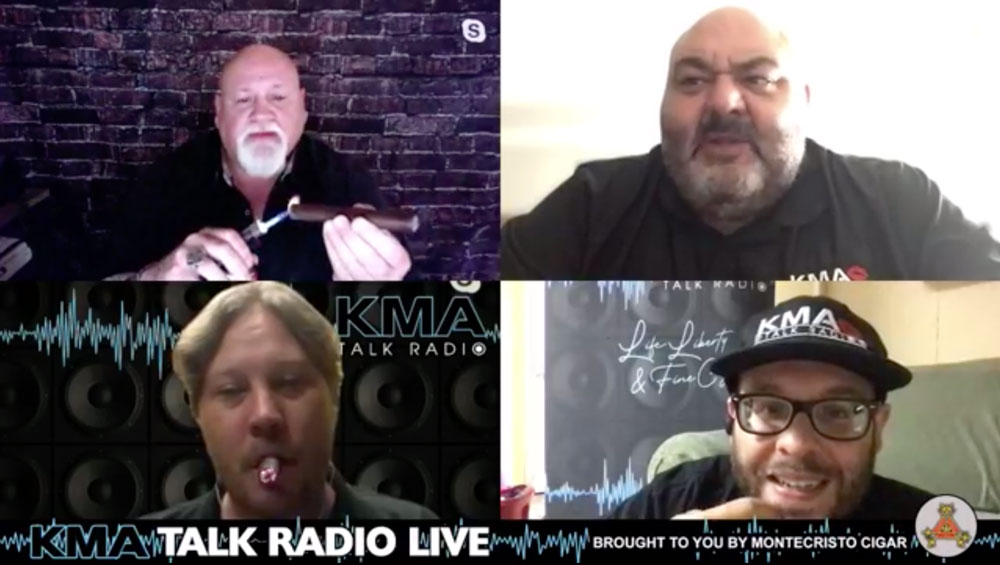 It's a strange time for all us, and for guys who travel 200+ days of the year, it's even stranger. Saka shared his experience quarantining at home with his lovely wife Cindy this weekend on the show.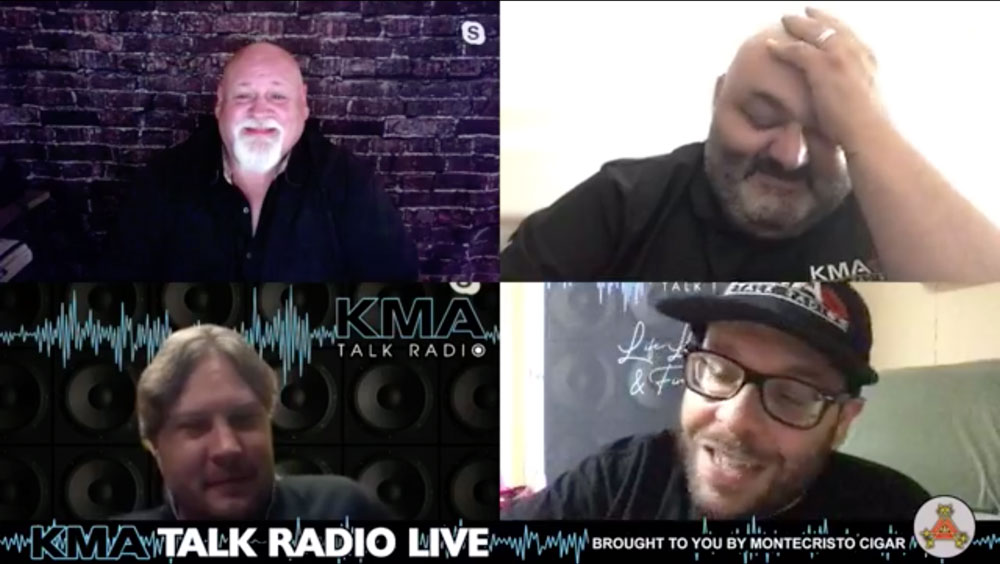 If you haven't seen the episode, check it out, you'll enjoy it, Saka is as unique as his cigars which ALWAYS makes for great conversation.
Remember what Saka says, Cigars are the great equalizer… regardless of race, religion or politics, we all share the love of the leaf… we're all in this together!