Episode 347 with Riste Ristevski of JSK Cigars
There are some people who are so intensely driven, and maybe a little bit crazy, that the mere thought of sitting still destroys them. Riste Ristevski is one of those people.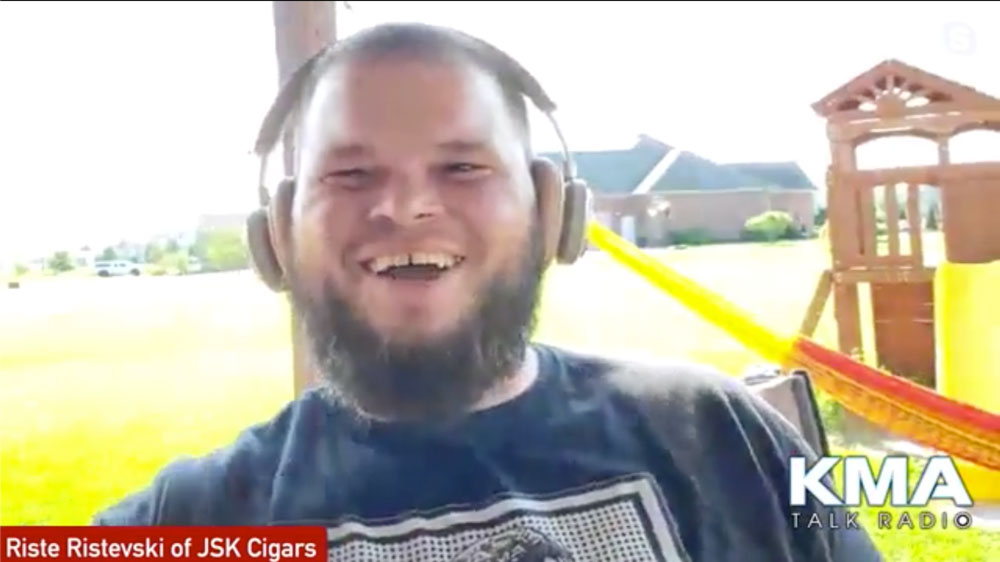 This past Saturday we had the pleasure of Riste's company for a second time on KMA. We spoke candidly on Riste's reputation in the cigar industry with manufacturers and consumers alike. From his break out cigar The Red Knight to the acclaimed Nuggs CBD line and future projects, JSK is always looking forward to the future.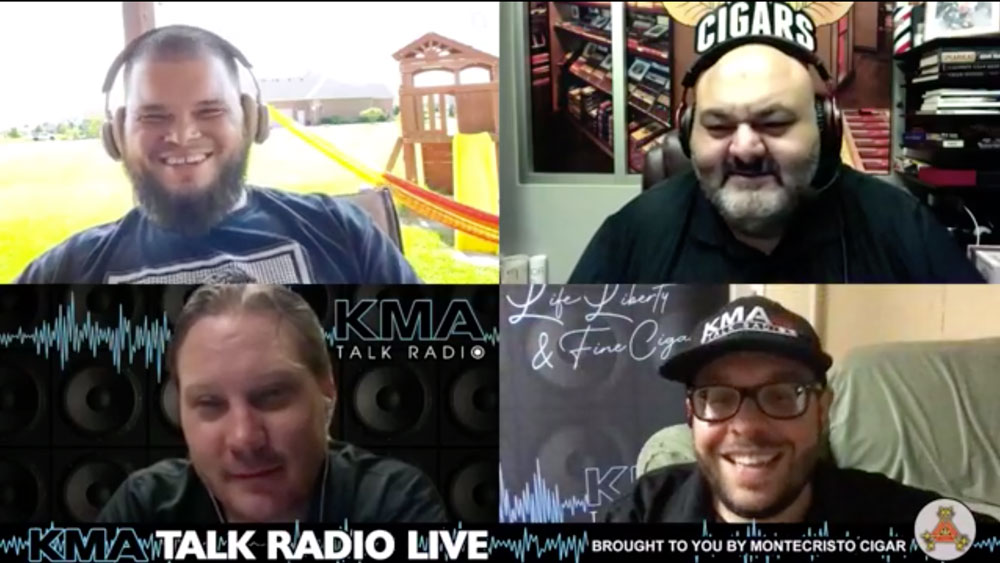 Riste even sparked Adam's interest when we had an in depth conversation about Disc Golf… I was lost, but I'm learning!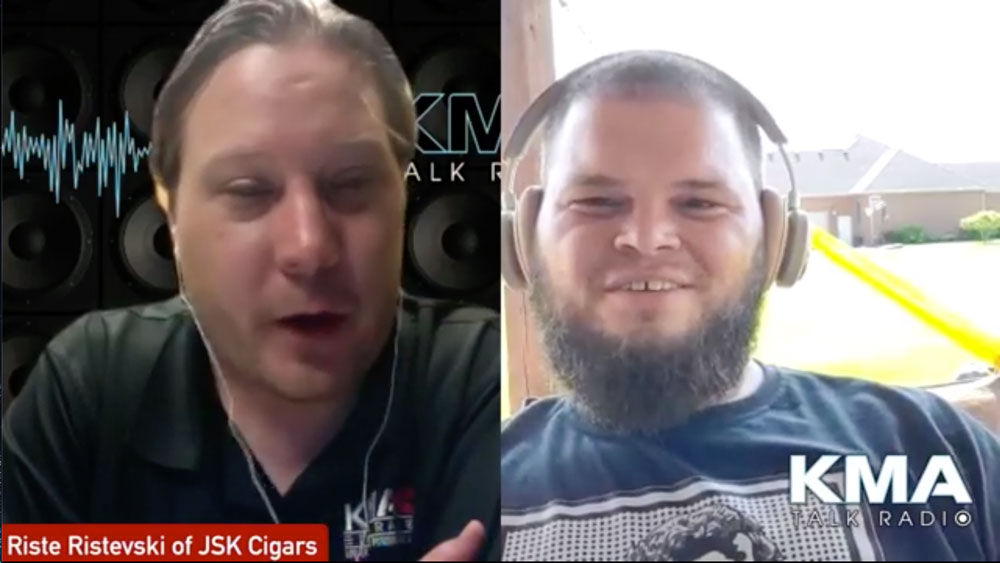 Want to know more about the new developments at JSK and Disc Golf? Check out Episode 387 with Riste Ristevski now on Facebook, YouTube and iTunes!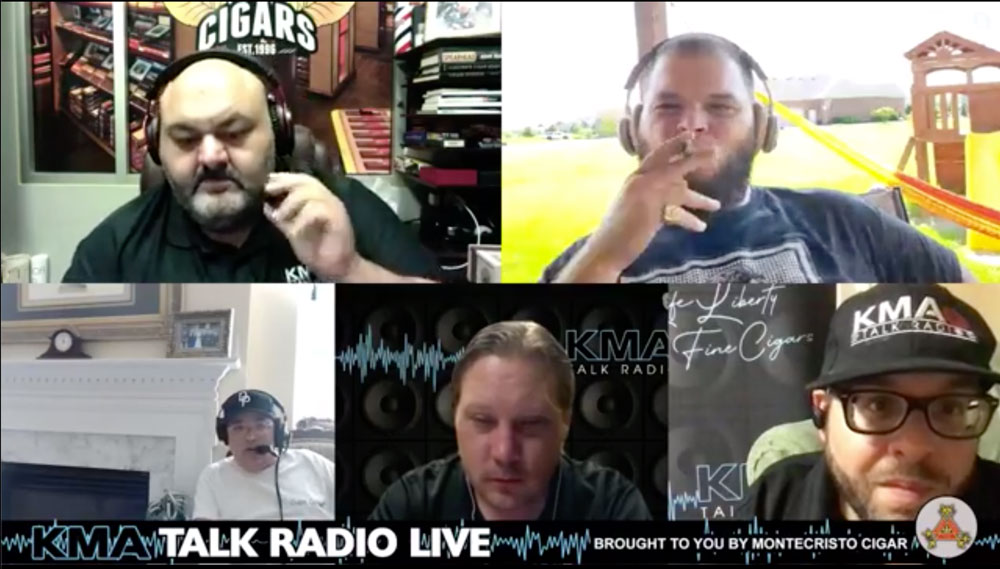 Stay driven, stay focused and…
#KeepItLit