Episode 389 with Michael Herklots of Nat Sherman Cigars
Michael Herklots came on this week to discuss the announcement that Nat Sherman would be getting out of the premium cigar business.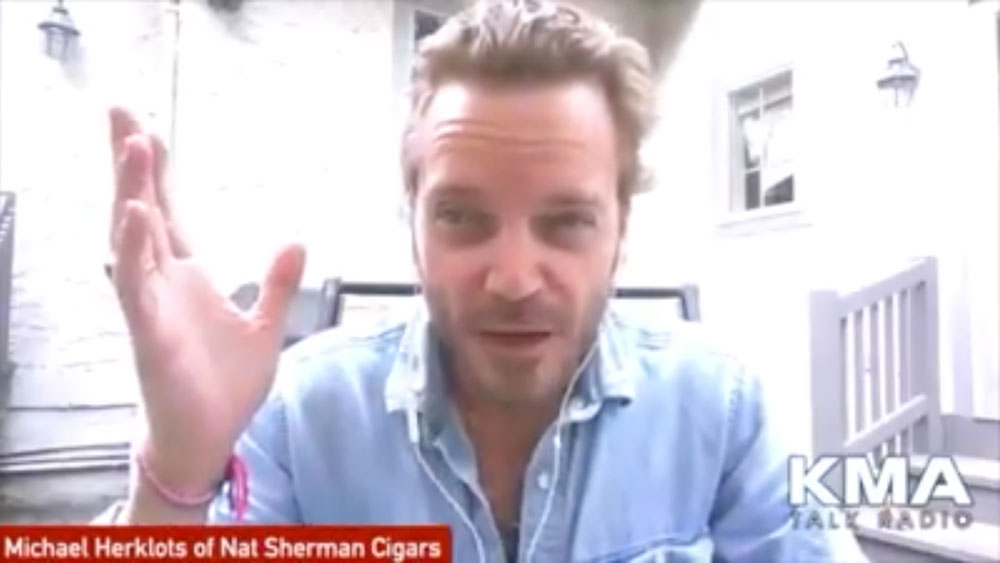 A class act all the way, Michael gave an honest perspective on the state of the business and the decision, which despite steady growth over the last few years, will be closing its doors on cigars. It was great to hear Michael's side of the story DIRECT from the horse's mouth and not from a news reporter or blogger.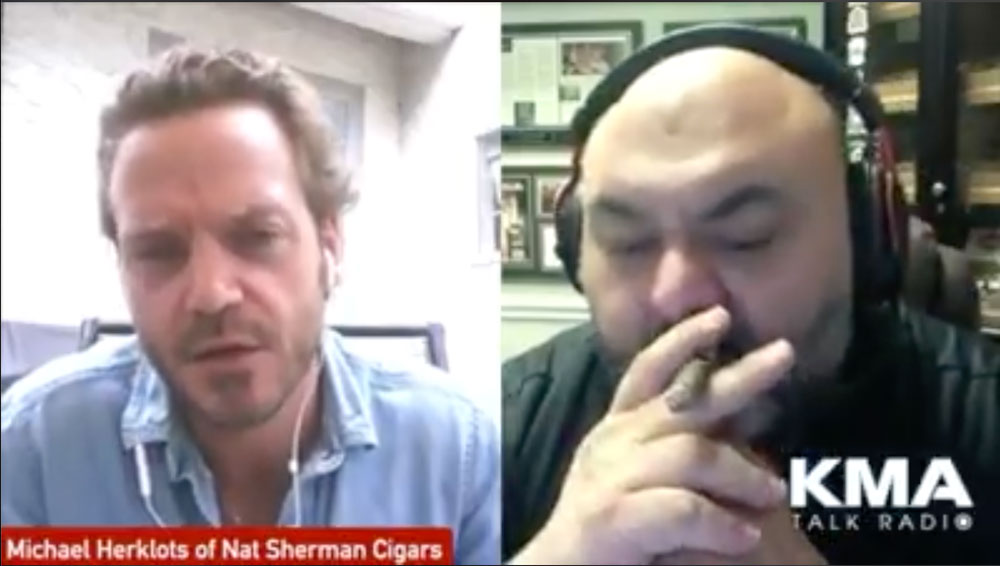 KMA was flooded with comments of adoration from brand owners and manufacturers during the show, including a fitting tribute from Carlito Fuente Jr. about Michael and his dedication to the industry.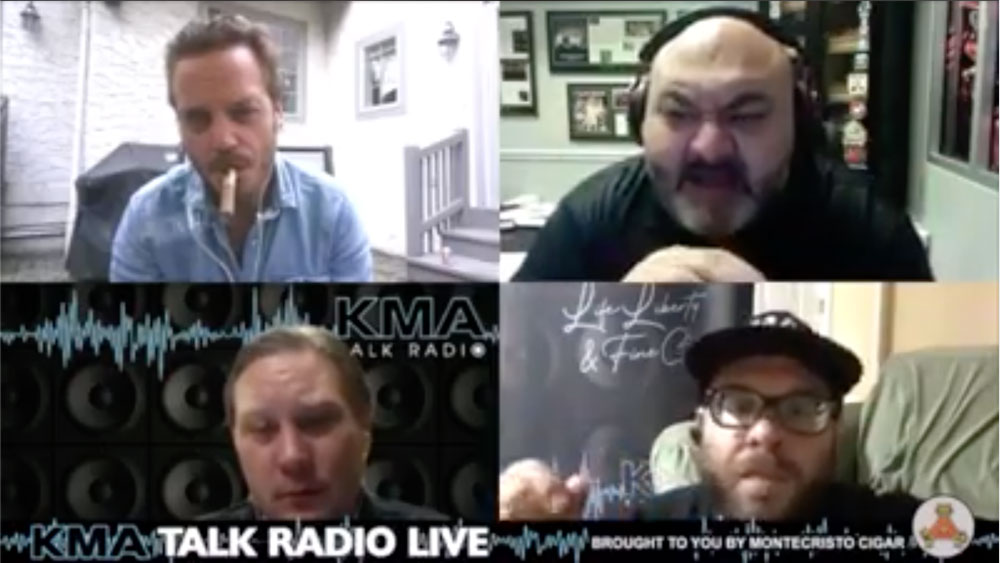 Check out this weeks episode as Michael fields the tough questions from Honest Abe and the viewers, you won't regret it!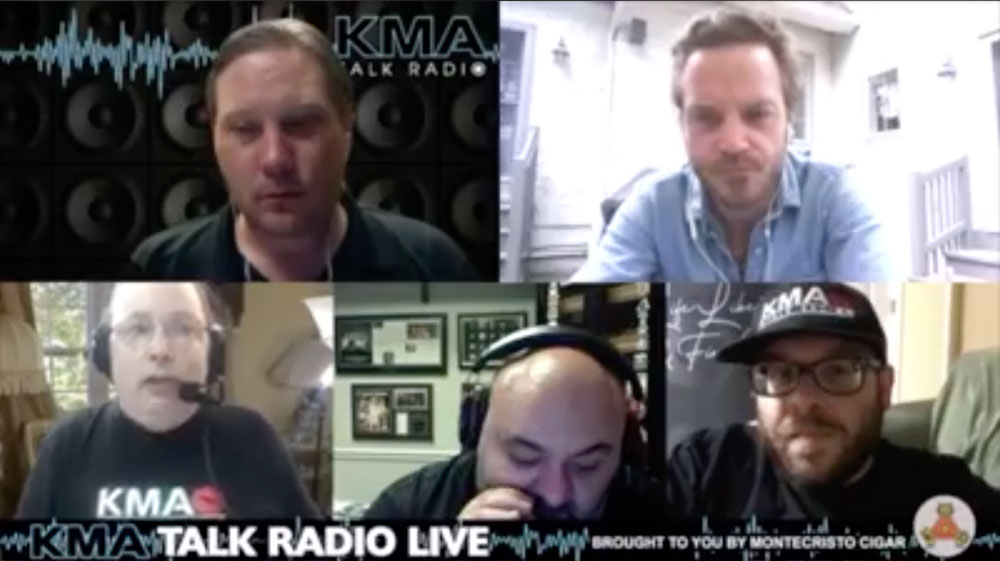 Stay driven, stay focused and…
#KeepItLit