Episode 378 with Tanya Borysiewicz of Corona Cigar Company
This week we had the privilege to have the multi talented Tanya Borysiewicz of Corona Cigar Company on the show for the first time.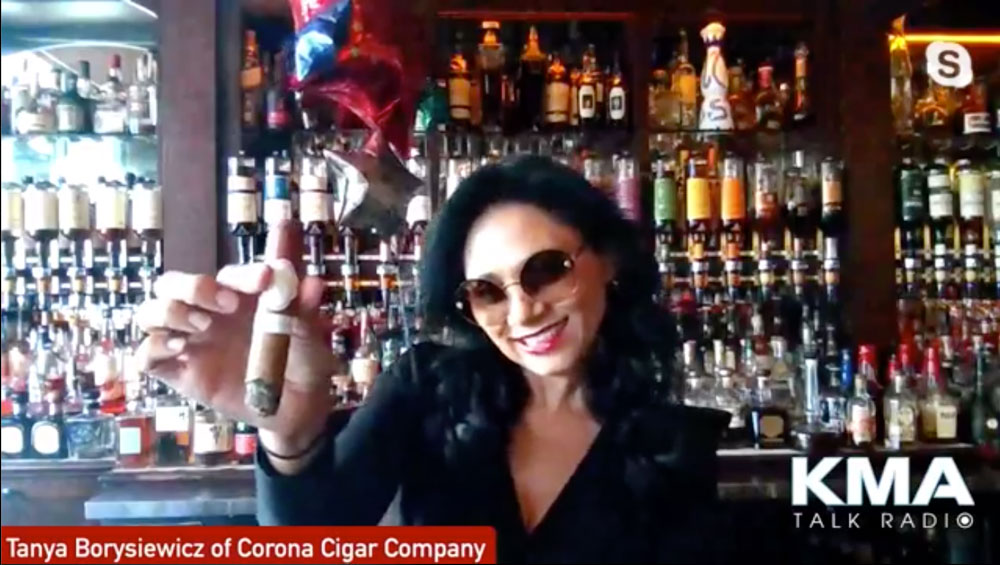 Everyone knows her husband Jeff as being the face of the brand, but KMA learned that Tanya has a lot to do with the success of Corona Cigar company. In her capacity as Vice President, she overseas the stores, the employees and the bar. It's Tanya's job to make sure when you go into a Corona Cigar lounge that you have the best possible cigar experience.
We spoke about Tanya's role in the company from it's infancy and how she helped grow it to the powerhouse it is today, a standard in high end cigar shops.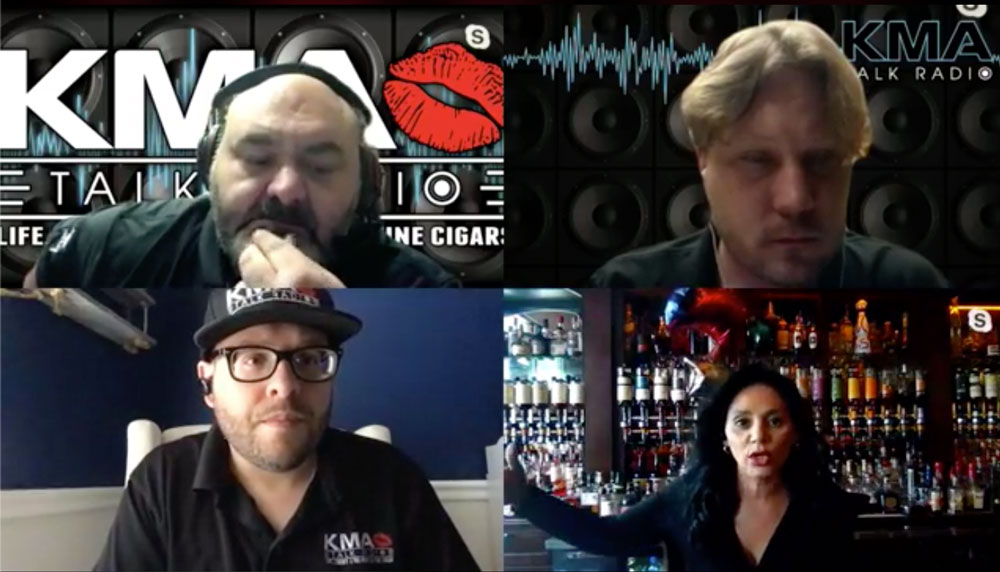 Tanya also discussed the role of women in the cigar industry and gave us great perspective into some of the inequalities in the industry that she has overcome.
Tanya also discussed the FSG farms and her life in Scotland before coming to the states.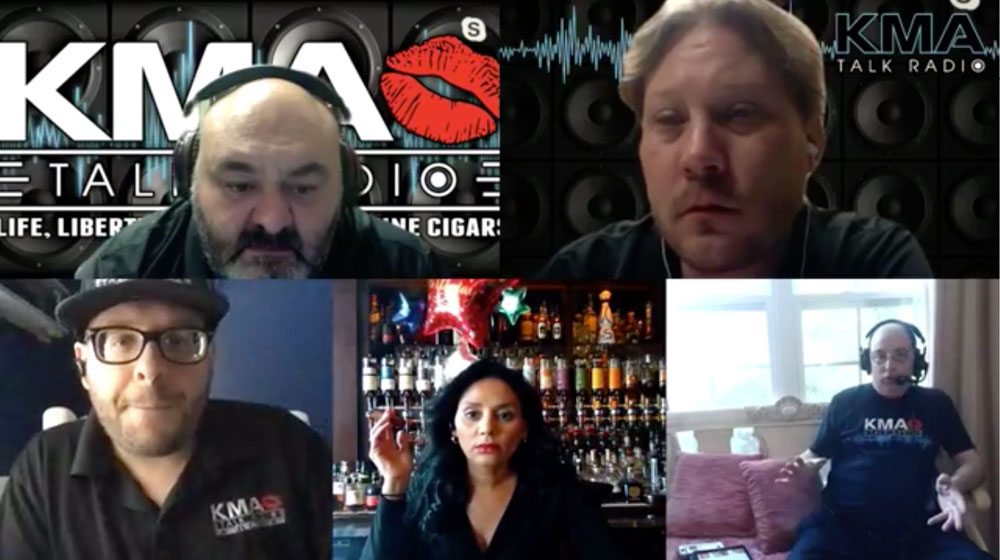 It really was our pleasure having Tanya on, you won't be disappointed with her quick whit and honesty! So if you haven't yet, check out this week's episode on iTunes, Youtube or Facebook… grab a smoke and a drink and #KeepItLit !
Enjoy getting out there, safely!